Christmas is a joyous festival of sharing, loving and a great time to gift something memorable and thoughtful which will last beyond the season. Gifts are a thrill to give and a pleasure to receive. Thoughtful gifts like a beautiful piece of jewelry are the perfect way to express your love. Every special person in your life deserves something sparkly. Don't they?
Buying jewelry as a gift can be tricky. But getting it right scores so many sentimental points. If you're looking for the best jewelry to gift your mother, wife, girlfriend, or daughter, we've got you covered. Here's a list of some brilliant gift ideas to help with your search.
Pearl Jewelry – Pearl as a gift has been given to signify love and respect. They are truly a timeless staple. Trends keep on changing but pearls are always in. A pearl pendant, ring or a pair of earrings would keep everything simple and classy. The gorgeous gift of pearls will create a special memory which lasts forever.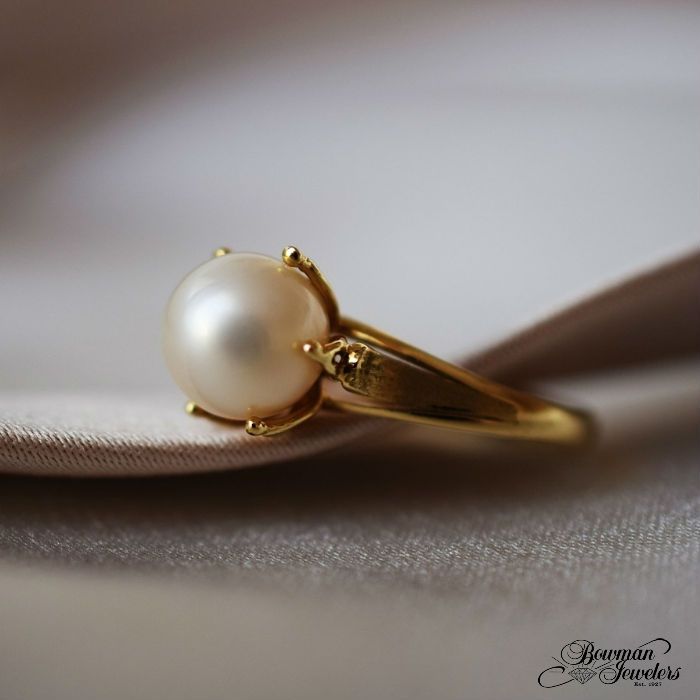 Diamond Bracelet – Who wouldn't go all bonkers after finding a diamond bracelet in their Christmas stockings? It will definitely make them feel super special and loved.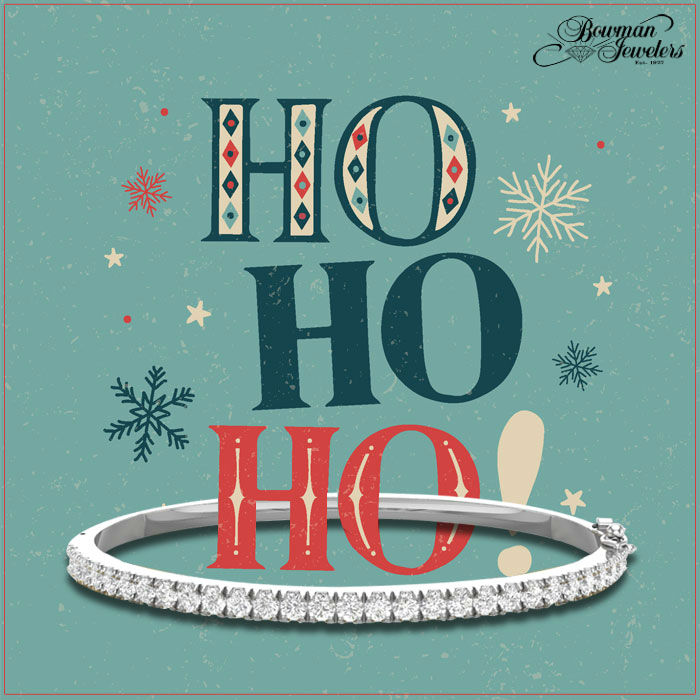 Birthstone Jewelry – This gives a personal touch to your gift because every month has a different birthstone and it's not necessary to wait for their birthdays to gift them birthstone jewelry. Whether it's an embellished ring, beautiful earrings or a dazzling necklace, birthstone jewelry is meaningful as well as stunning.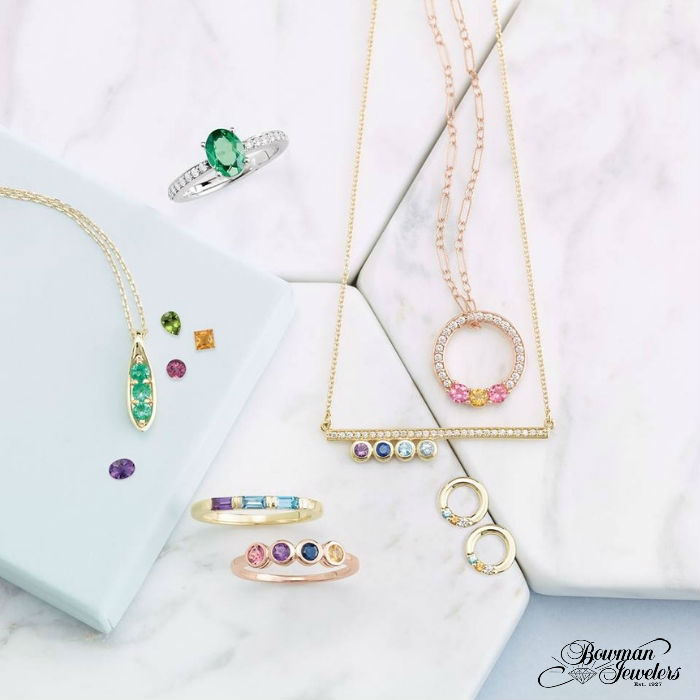 Gemstone Pendant – A tiny elegant pendant will for sure delight anyone. Colorful pendants are gorgeous and standout in a jewelry wardrobe. Whether it's a sapphire solitaire pendant or a ruby drop pendant, it will steal the show with its remarkable color.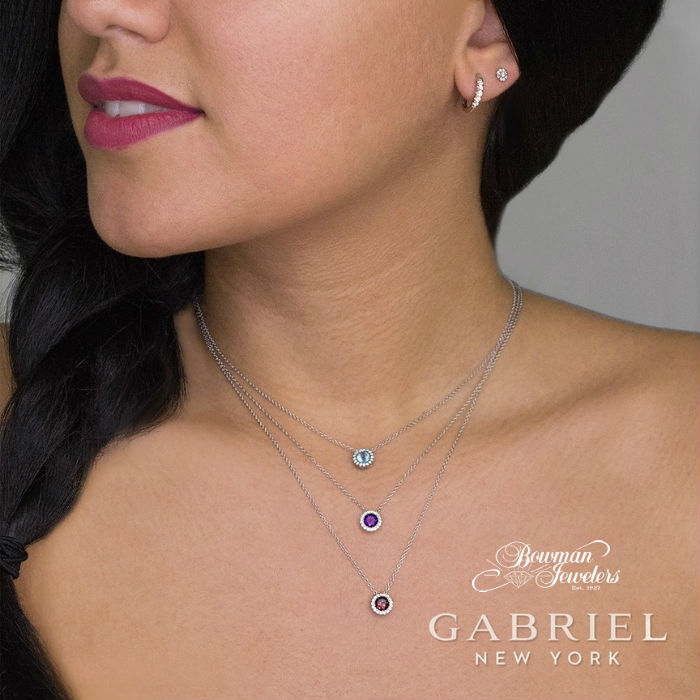 Engraved Jewelry – Already bought jewelry for them? Make it even more thoughtful and special by getting a personal message engraved on it. This would easily make it their favorite piece of jewelry and also something to remember you by.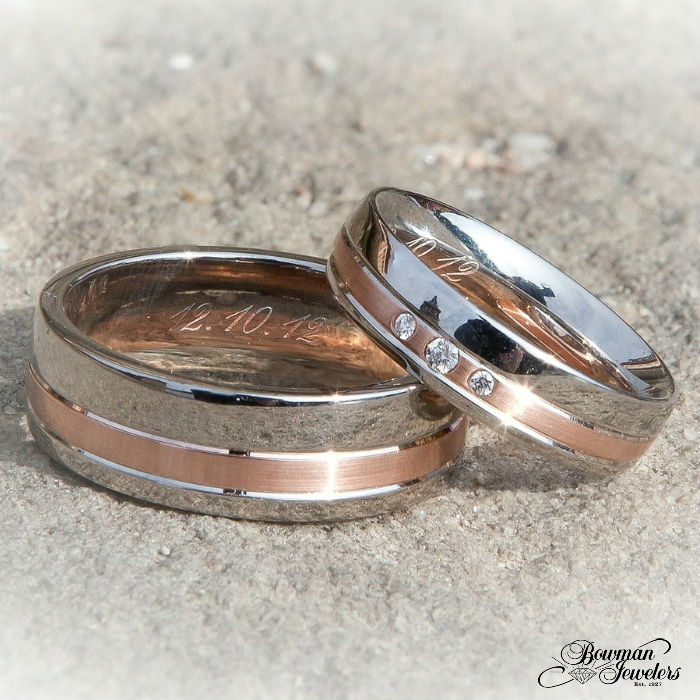 Christmas Charms – Who wouldn't love some cutesy little Christmas charms designed to adorn a bracelet or a neck chain? They make a very thoughtful, personal and utterly charming gift for someone who likes collecting charms.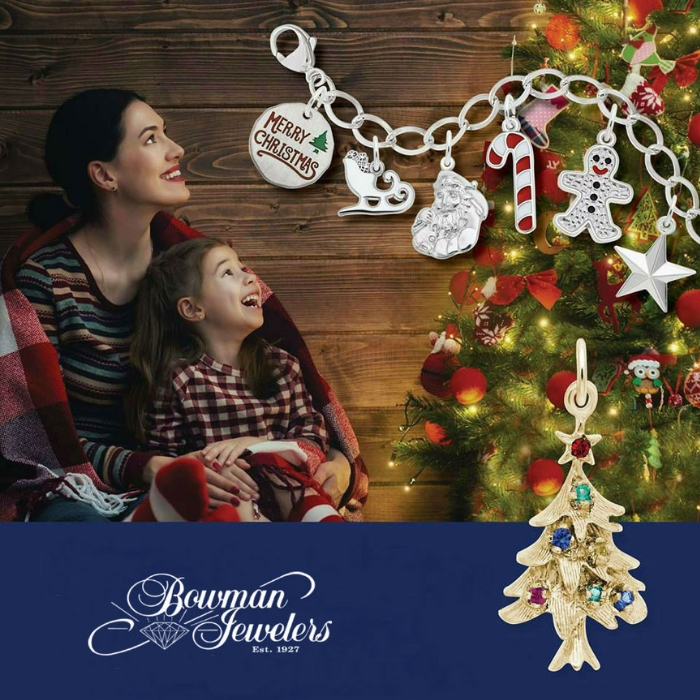 Jewelry Repairs – Is their favorite piece of jewelry broken? Surprise them by getting it fixed and hence, making it as good as new. This winsome gesture would definitely restore those beautiful memories associated with the jewelry.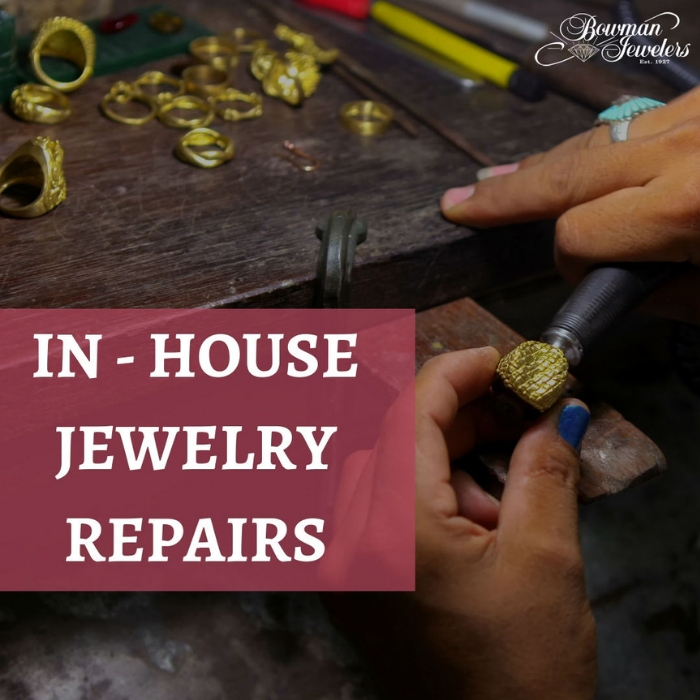 Watch – Couldn't decide on jewelry to gift them? Don't worry! A quality timepiece is a great Christmas gift for any person. A watch that best suits their personality, one that could be worn everyday and goes well with most of their outfits would definitely make them go gaga.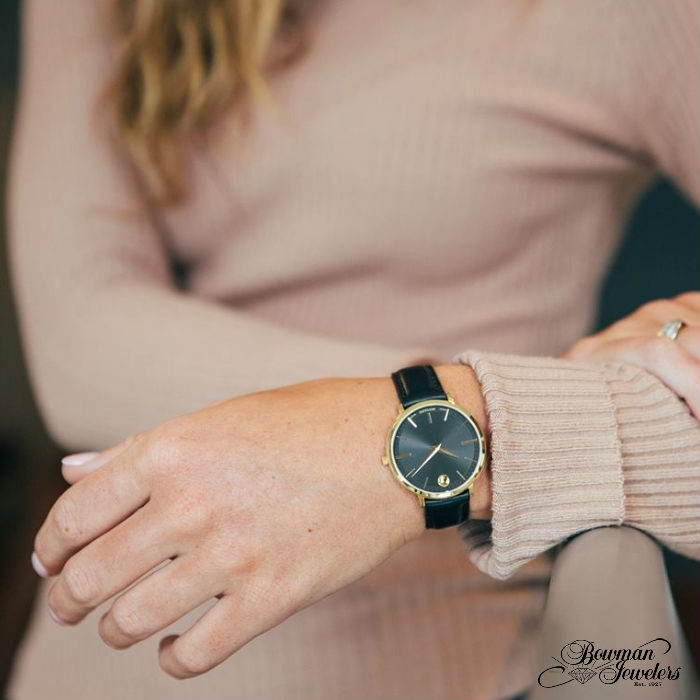 Click here to check out other jewelry you can gift.