Want to get the best Engagement Ring for her but Diamond confuses you?
Book an appointment with our Diamond Engagements Specialist and we will help you choose the most memorable ring for her!
Shopping for the perfect Engagement Ring will be most convenient for you with us!
Book an appointment now for one-on-one personal assistance : http://bit.ly/2DEVssy
Early morning & evening appointment available on special request.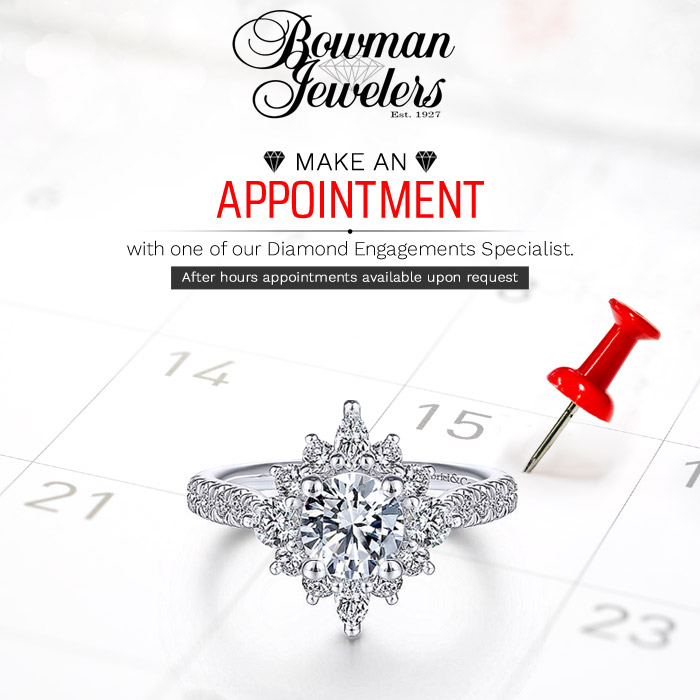 Try On Engagement Rings Anywhere, Anytime with Gabriel Magic App : https://apple.co/2HfNXvA