At Bowman Jewelers, we believe every Woman need the Perfect Pearls.
Be it is Women's Day, Birthday, Anniversary, Graduation, Easter, any special day you name, You will surely find some beautiful piece of Jewelry for every special women in your Life!
Come in & check out our Pearl Jewelry collection.
Strands starting at only $169.00
Earring starting at only $59.00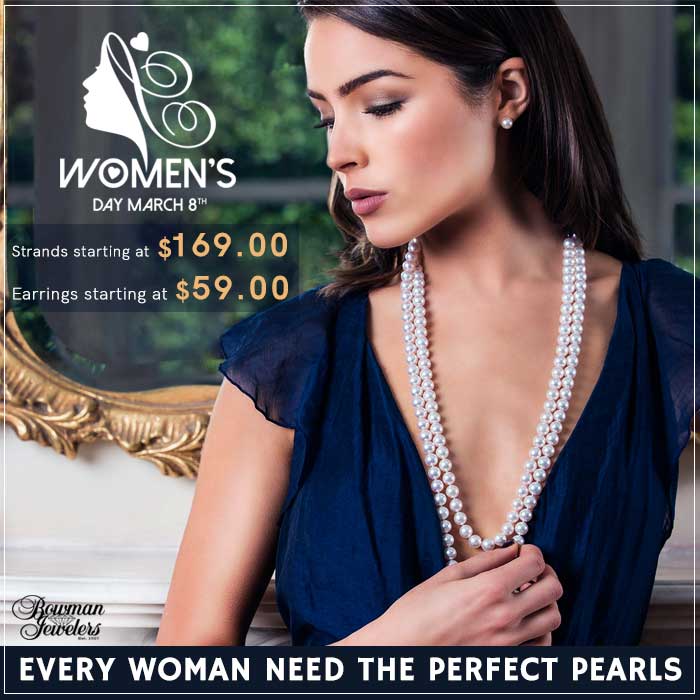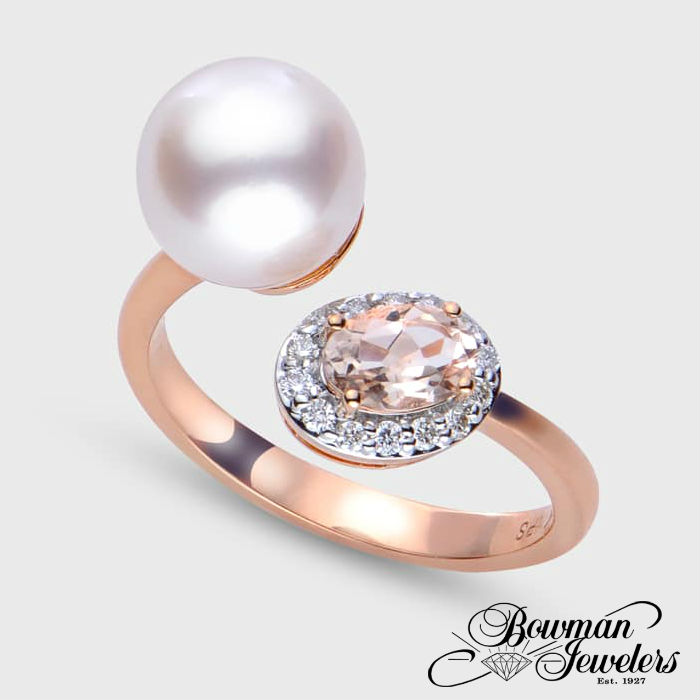 We also do on site Pearl Restringing